Walter Mittelholzer pioneering aerial photographer, made his way through aviation as a photographer, performing regular excursion flights from Zurich to St Moritz for this purpose. He captured and published many extraordinary aerial images which inspired a world, fearful of the skies, to embark upon new air-borne adventures. His photographs would also aid in mapping and navigation at a time when the skies were an utterly unknown expanse of mystery.
I have included some of his photographs here, they are astounding. They offer a unique look into the world before the encroachment of civilization. I encourage you to visit wikimedia commons to see them all. For these and other photos, Walter Mittelholzer was inducted into the Longines Honor Roll.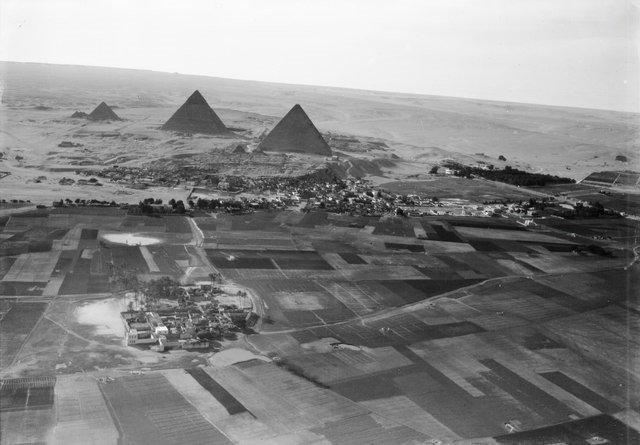 Born on April 2nd, 1894 in St. Gallen, Switzerland, Mittelholzer would gain his pilot's license in 1917, completing his training as a military pilot in 1918. Only one year later on November 5th, 1919 he co-founded the passenger and air-photo airline Comte, Mittelholzer and Co.
This business would serve the dual purpose of ferrying passengers whilst offering a unique opportunity to take aerial photographs of the skies they traversed.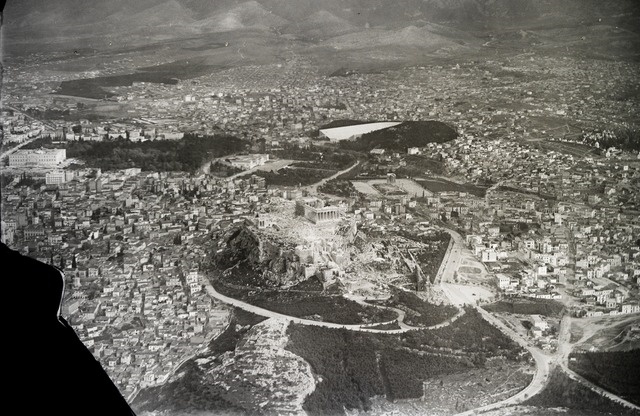 In 1920, the firm merged with Ad Astra Aero with Mittelholzer as both Director and head pilot of the organization. Ad Astra Aero eventually became Swissair and Mittelholzer is remembered as an early pioneer of the airline by Hans Georg Schmid:
By chance, I found out in July of 1996 that the famous Swiss flight pioneer Walter Mittelholzer took off 70 years ago from Zurich for Cape Town and that the anniversary of this flight was on December 7 1996.
As Mittelholzer was the first general manager and chief instructor of Swissair, I planned to do the flight as a memory to the opening of scheduled flight service between Switzerland and South Africa in close cooperation with Swissair. Unfortunately the former CEO of Swissair, Mr. Otto Loepfe couldn't be convinced of this idea and so the departure had to be postponed to March 1997.[1]
This 1977 commemorative flight was to honor Mittelholzer's epoch-making flight from Zürich, Switzerland to South Africa.  On December 7th, 1926 he left Zürich for South Africa, where he landed 77 days later, in Cape Town on February 21st, 1927.
Mittelholzer became the first person in history to fly over Mount Kilimanjaro on December 15th, 1929. Most adventurers dreamed of climbing the mountain without mishap, let alone crossing over the gigantic mound of treacherous rock.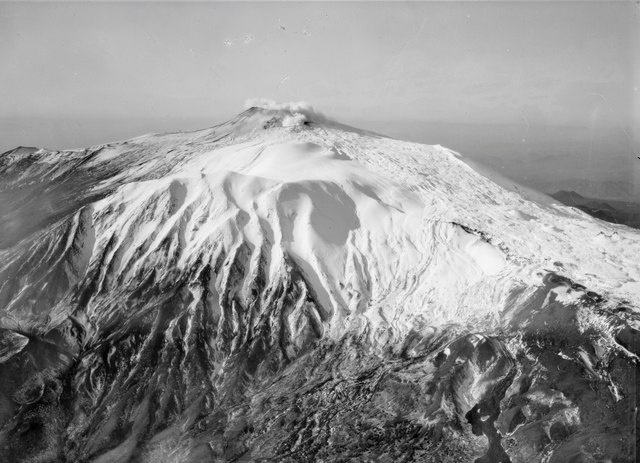 1931 saw Mittelholzer as the technical director of the newly formed Swissair who he continued to fly with throughout his career. In 1934 he took extensive documentation of Palestine by air. In a tri-motor Fokkar aircraft, Mittelholzer took over three thousand pictures of both old and new Palestine.[2]
Ever the daring adventurer, Mittelholzer died in a climbing accident while attempting to scale the Hochschwab massif in Styria, Austria.
The 1937 expedition cost him his life. He left behind a number of books, publishing his extraordinary aerial photographs, giving the world a view of far and distant unknown lands.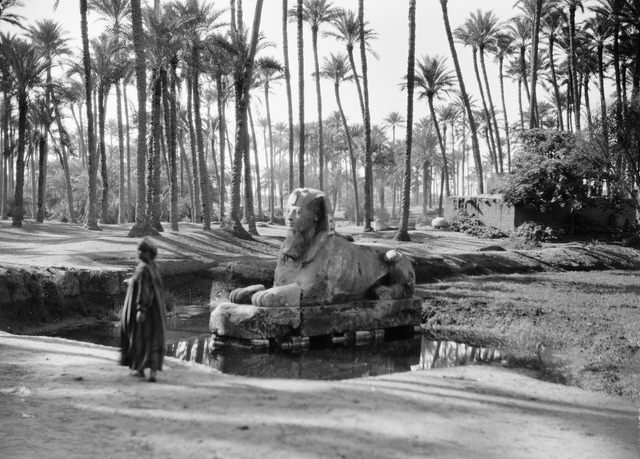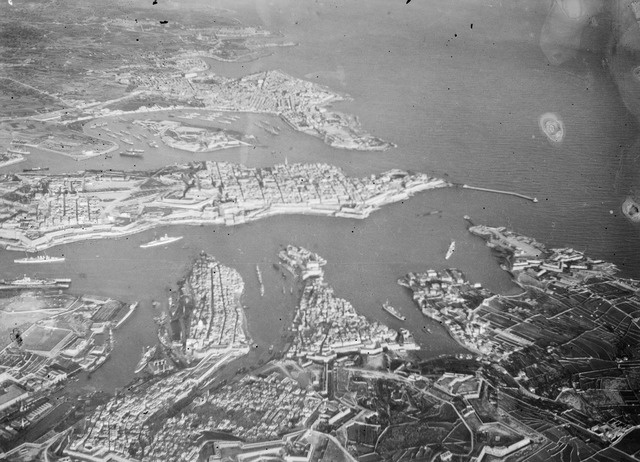 Mittelholzer was commemorated by the people of Switzerland with a postage stamp issued in 1977. His seminal 1926 flight will go down in aviation history as a gargantuan 77-day journey that would enable successful future flights.
Bibliography
Cooper, Ralph. 'WALTER MITTELHOLZER 1894-1937,' early aviators, (Kolby Kirk), http://www.earlyaviators.com/emittelh.htm
Anonymous, 'Famous Pilot Circles Palestine,' The Palestine Post (The Palestine Post, Feb 14, 1934), http://www.earlyaviators.com/emittelh.htm
---
[1] Ralph Cooper, 'WALTER MITTELHOLZER
1894-1937,' early aviators, (Kolby Kirk), http://www.earlyaviators.com/emittelh.htm (date accessed: 02/09/16).
[2] The Palestine Post, 'Famous Pilot Circles Palestine,' (The Palestine Post, Feb 14, 1934), http://www.earlyaviators.com/emittelh.htm (date accessed 02/09/16).